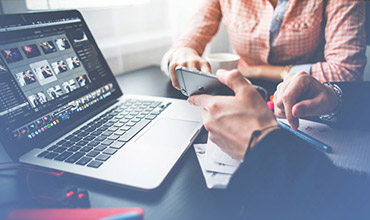 Our experienced advisors have helped hundreds of students to apply successfully for their visa. You can rely on us for practical advice and support for your student visa application.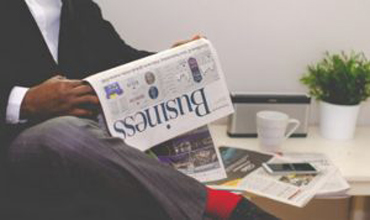 Skilled Migrant Work Visa
Dreams Immigration can help you complete the paperwork and prepare your successful visa application, we deal with immigration issues every day and there is nothing our skilled advisors can't handle!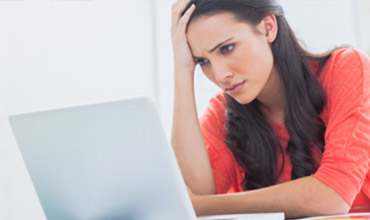 Our experience tells us a successful visa application requires three things: Good planning, good advice and the thorough preparation of relevant evidence. We give our clients expert advice and information to assist you in your visa process.